Travel tips to follow when visiting Dubai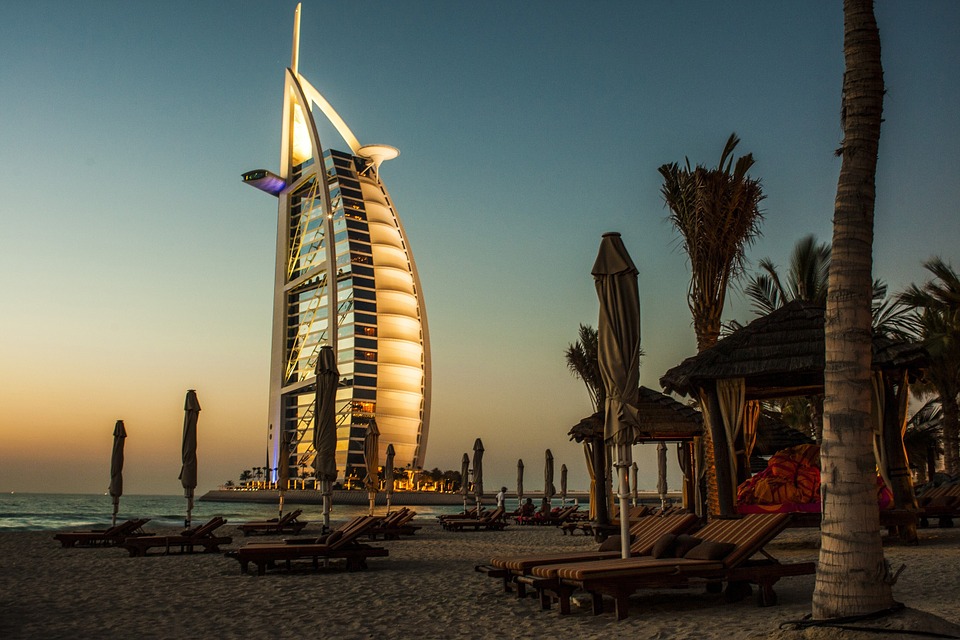 Tourism in Dubai shows no sign of halting. With the amazing tourist designations and outstanding entertainment that it has to offer, there is little to wonder as to what brings thousands of tourists to this Emirate on a yearly basis. For anyone who plans to visit Dubai, make sure that you go through the guide mentioned below to know things that you should be aware of before your venture to Dubai Begins.
Appetizing Food
Dubai is not only a tourism spot it is also home to a diverse population. This means there is no shortage of the options of food that you can taste. Dubai is the place where you can treat your palate and may be introduce it to new flavors. From Filipino to Afghan cuisine, you will find all here.
Visiting Months
The only weather that Dubai has is hot and it can get hotter in summers. The best time to visit Dubai is between October and April as you will get rain showers that won't last long but still have a cooling effect. skies are clearer, and the breeze is cool enough to save you from sweating profusely.
No Dress Code
Although Dubai is a Muslim country you can dress as you want. There are no rules and regulations regarding the dressing. Wear whatever you are comfortable in. However, respecting the culture of the place you want to visit is incumbent. It would be nicer if you dress modestly.
Hotel Booking
Get your hotel booked in advance. Dubai has tourists throughout the year, it might get difficult for you to get a hotel on the spot. If you plan to stay at nicer hotels get the booking done at least two months before you visit.
Alcohol
You will find alcohol easily in Dubai, however, it is limited to the hotels, clubs, and bars. You need to be very careful outside. You have to avoid alcohol in public places and purchasing alcohol requires license. Severe drunkenness can even get the police to intervene. You don't want to visit a foreign place and get uncomfortable and embarrassing memories.
Show respect to the Culture
When you are in Dubai or any other place, you should show respect to the local culture there. Public show of affection has got many people into prison as it is not allowed. You cannot hold hands or do any other indecent act.