The advantages of PRO services in Dubai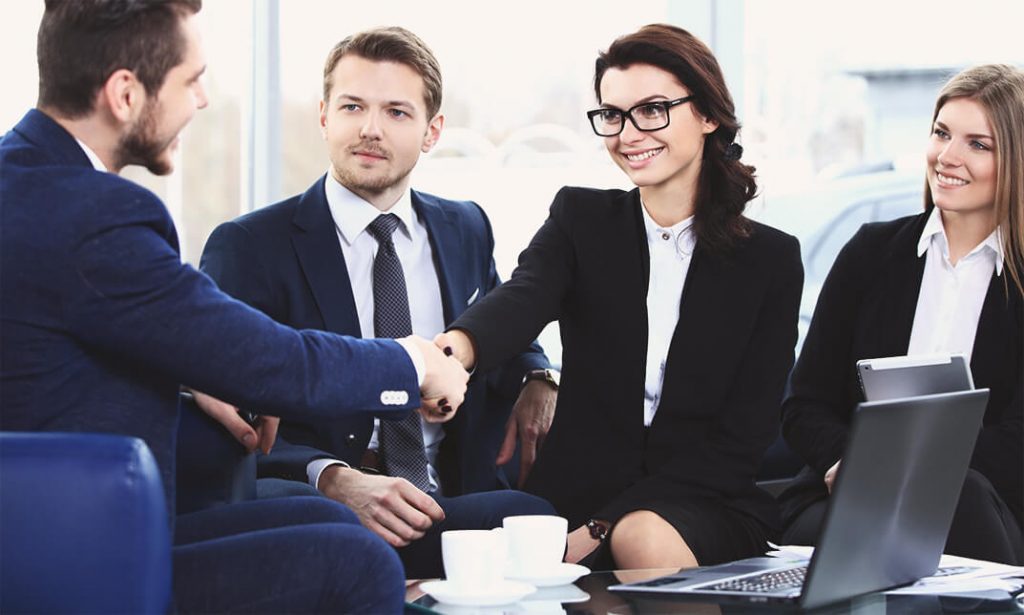 Dubai is emerging as a global business hub in every way possible. The city is overwhelmed with many business tycoons that are leading different sectors like finance, trade, tourism, etc.
With the rapid advancement of these business processes, setting up a business requires time and certain procedures to be managed accordingly. That's when the PRO services step in to complete all such procedures without any inconvenience
Role of PRO services
Every business demands PRO services or a Public Relations Officer to handle all the necessary documentation work and other formalities such as visa applications, trade licensing, and more. It basically provides assistance to smooth out all the functions of setting up a business in Dubai.
A Public Relations Officer deals as a linking agent between the Government and the business. They are responsible to carry out all the legal paperwork and other documentation work in accordance with the government policies thus ensuring a positive relation for the business.
Mostly these PRO services are required for:
Application of residential and employment visa
Clearance formalities for passport
Issuance of Labor and Immigration cards
Approval of trade licensing and renewal facilities
Authorization of security passes
Approvals of other documents like NOC letters
Updates on other professional services
PROs are professionals and well-informed about government procedures and policies. They help businesses stay updated with ongoing and changing business policies. Hiring PRO services will benefit the businesses in the following ways:
Hassle-Free Management
This will save some time for a business and the business will focus more on improving the efficiency of its operations and procedures in the meantime.
Cost Effective
The services will help in reducing costs of document processing and clearing which means that more investment could be made through saving money.
Growth and Efficiency
The business will work more efficiently hence resulting in positive growth of the business.
Updates on policies
The businesses will be informed about the changing laws and policies which means that there will be no delays in the workflow and management of the business.
Transparency
More importantly, the services will ensure transparency is kept at all times regarding the government charges and the expenses incurred during the process.
Wrapping Up
The use of PRO services can have many benefits for people who are planning to set-up their business in Dubai but it greatly depends on hiring through the authentic and right sources.