The most famous contemporary museums of Dubai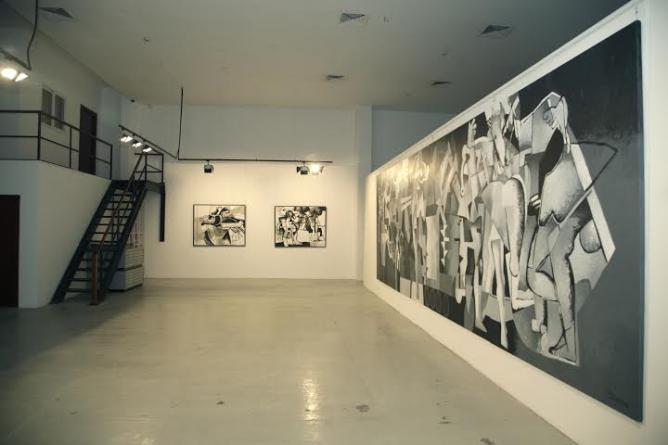 Dubai has more to offer than the skyscrapers. You will be amazed by the outstanding architecture in Dubai which has set fascinating world records. There are a variety of museums that you would like to visit as they take you to ancient times.
Etihad Museum
A recent addition to the museums in Dubai, Etihad museum gives insights in to the historical background and founding of United Arab Emirates. The museum has been built on the exact same spot where the country was founded. It walks you through all the events that led to the founding of UAE in a comprehensive and interesting manner.
Al Bastakiya
For all those who want to better know the life in Dubai before it boomed into a metropolitan city overshadowing all other metropolis out there. Al Bastakiya is the right museum for you. It houses all the traditional buildings that were present before the skyscrapers replaced them.
Hatta Heritage Village
The Hatta Heritage Village is around 2-3000 years old. It is outside Dubai; however, it was opened up to visitors in 2001. It provides an immersive tour of the village as the person can feel being transported to the mountainous life thousands of years back. There is a castle and a fort that is open to visitors, and it is a very informative museum as you get firsthand experience of the life in the olden days. There are original buildings that you can see. It is an exceptional museum for all those who want to have in-depth knowledge of the place.
Coffee museum
Coffee lovers would be delighted to visit the Coffee Museum. It has all that you need to learn about coffee whether regional or international. The cozy and soothing environment of the building is hinted with the delicious aroma of the coffee beans. You can learn all about the coffee culture here.
Dubai Museum
Dubai museum is an ideal museum for those who are looking to find the history of the Dubai city, all in one place. You will get to know everything from the time of Dubai's inception till now. There are models of people and animal made for you to get a real feeling when you walk through the museum. The museum is located near Dubai Creek and offers complete insight into the city and its birth.