Quick Guide to trade license acquisition in Dubai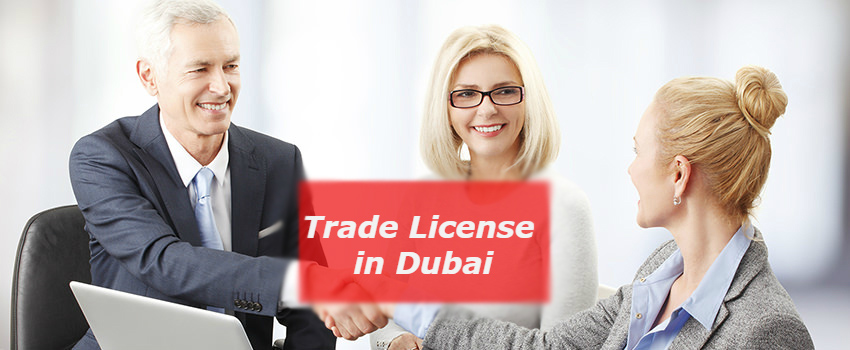 There are certain steps that an entrepreneur needs to take in order to establish their business and get them started. For UAE, trade license is the first and foremost important thing that you need to have in order to get started.
There are different kinds of business categories and this is the reason the documentation, trade license Dubai fee, and the amount of time that it would require keep varying. There are some businesses such as food and catering, publishing and etc, are the ones which require more clearance issues and hurdles than the other ones, that is when pro services in UAE comes in handy.
There are 3 different types of trade license that are issued in order to get a company registered and working; commercial, industrial and professional license.
Commercial License: This one is issued for companies that would be involved in any kind of trading activity.
Industrial License: Any kind of manufacture and industrial activity will require an industrial license and that is what this one is registered for.
Professional License: Any kind of service providers, professionals and craftsmen will work their way through professional license which is very important.
The approval of license is also another important part of getting registered license. There are a few places from where approval will be necessary, such as, UAE central bank, Finance and Industry ministry etc. While other types of specific approvals are required for different kinds of businesses. If you plan on opening an insurance finance firm then most definitely it will require approval of Economy and Commerce Ministry. Likewise, Health ministry will be approving medical and pharmaceutical products and services.
Another important thing which you must be aware of is that, if you want to be registered in United Arab Emirates as a company, then you must have a UAE national as a parent company. To keep it simple, a parent company is someone who owns at least 51% of shares of the original company. This rule applies on every license acquiring business except for the professional license.
These are few steps that will get you started on registering your company in UAE. Slowly and gradually you will learn and understand more rules and make sure that you have full knowledge about this before getting yourself trapped.